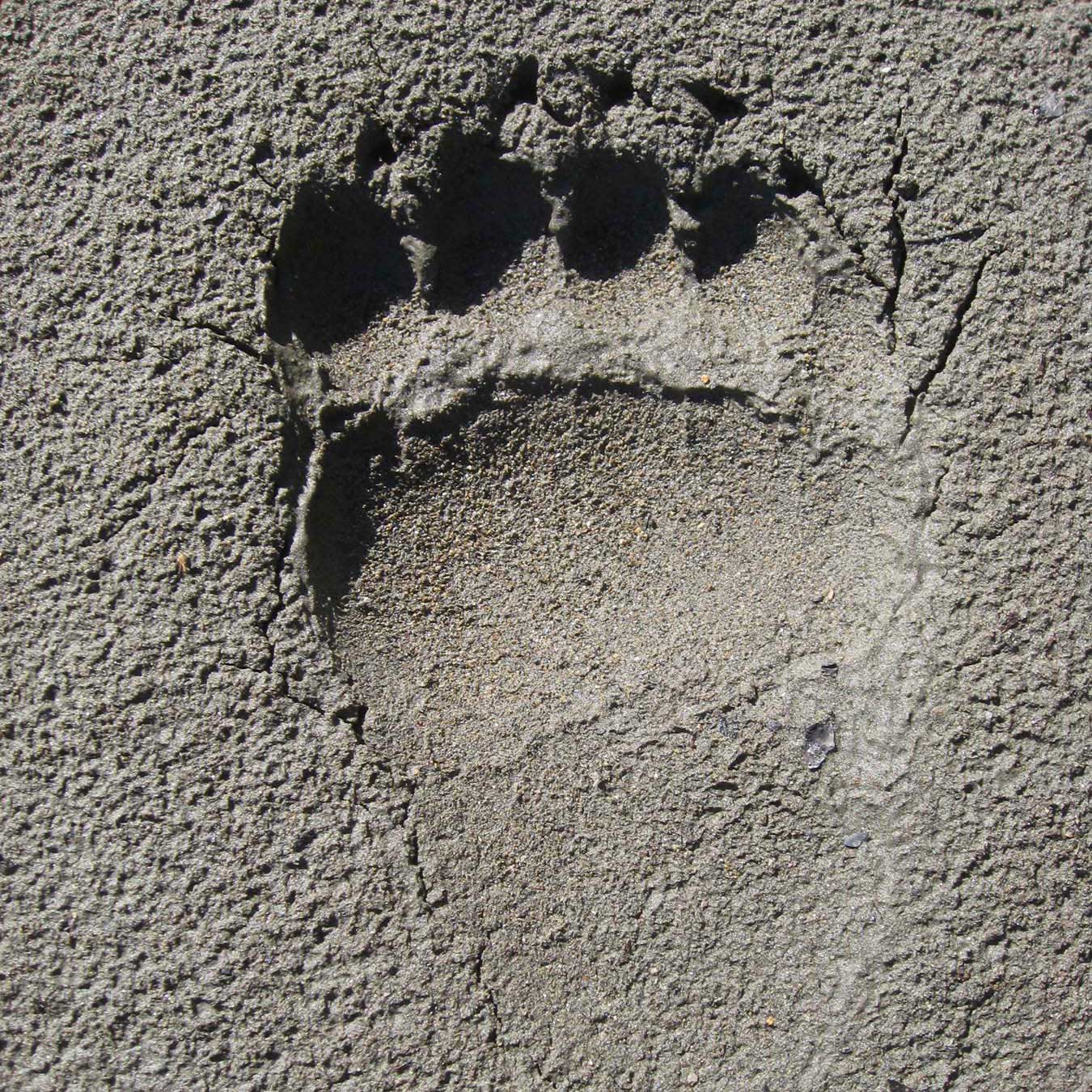 About Us
Alaska Bear View, operated by Fly907 is an Anchorage-based air taxi and guide service operated out of Lake Hood Seaplane Base. Luke Miller, owner and lifelong Alaskan, grew up running the rivers and exploring the Alaska Range at his family's fishing lodge. At the age of 14, Luke started to fly with this father and obtained his commercial pilot's license at 19. His passion for flying throughout Alaska's wilderness has been unwavering. 
Alaska Bear View operates daily bear viewing trips to Katmai and Lake Clark National Park. The daily tours will depart from our base in Anchorage, Alaska and then fly about (. ) nautical miles to land on one of several beaches that border Katmai and Lake Clark National Parks. You will then join the bears on foot with one of our experienced guides. Our flights take about 1.5-2 hours each way. On clear days you will see glaciers, volcanoes and whales along the way. Lake Clark and Katmai National Park are the best places in the world to view grizzly bears. 
Bear Viewing Safety
Our number one concern is bear viewing safety. Fly907 who operates for Alaska Bear View has a perfect safety record and and prides itself on having a clean and well maintained fleet of aircraft. Once you are in bear country, your guide's top concern is your safety. They are trained and familiar with the local bears and know all the safe practices to keep everyone out of harms way. We want to appreciate these amazing animals and continue to have the oppotunity to see the bears up close and personal in wild.